Is Buying a New Air Conditioning System Worth It?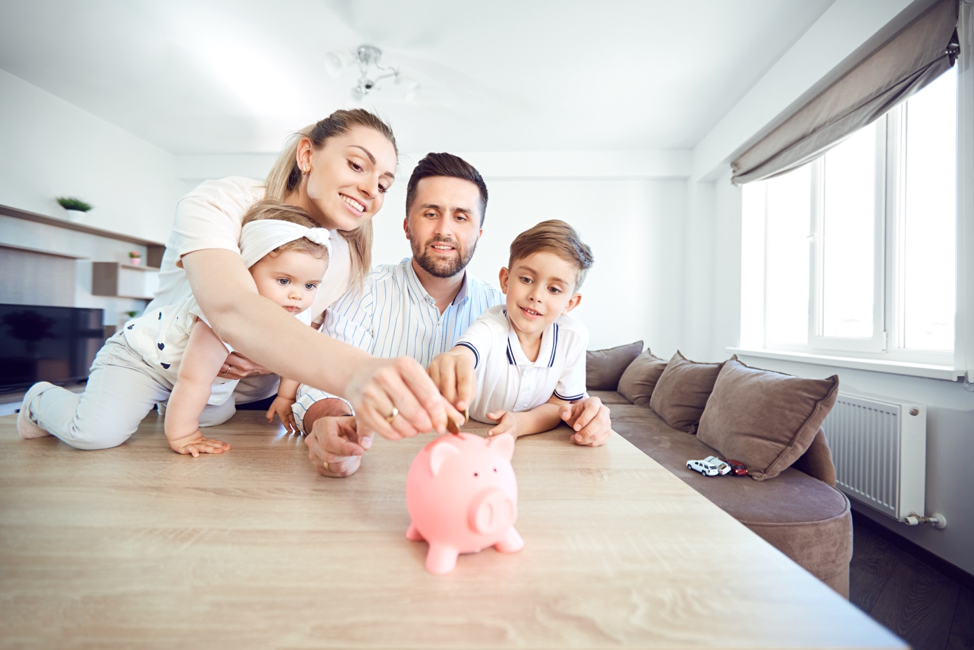 Air conditioning systems never die at a convenient time. But when your system shows warning signs of a breakdown, you may begin to wonder if a new air conditioning system is worth the cost, or if you could hold off for a little while longer. Here are ten reasons a new system is worth the investment:
1. A new air conditioning system will require fewer repairs than your current system.
2. It will do a better job of cooling your home, which will bring your family new levels of comfort.
3. A new system is less likely to breakdown than an older model…
4. ..so it will last much longer.
5. New systems run more efficiently than older systems because they have a higher Seasonal Energy Efficiency Ratio (SEER).
6. Since new systems run more efficiently, you'll have lower utility bills.
7. It will improve your indoor air quality (IAQ) and therefore improve your family's health, especially during allergy season.
8. Newer systems are more eco-friendly than ever before.
9. A new air conditioning system will increase the value of your home.
10. You can save $300 when you purchase through Heating Specialties.
Contact us today to learn more about what a new system can do for you, discuss the options for your home, and set up an appointment with one of the talented professionals at Heating Specialties.