Financing Options
Need to finance your next project or repair? Fairton-based Heating Specialties offers a number of convenient financing options with approved credit to help you complete your project.
Count on Heating Specialties for flexible financing options for the HVAC installation and repair services you need.
Apply today!
Financing – A Smart Payment Option
Whether you're urgently replacing equipment or upgrading to a more energy-efficient system, it's good to know that the solution that's best for your home can be yours through convenient financing. You'll enjoy the comfort of your new heating/cooling system, and appreciate the potential contribution to the resale value of your home.
We're proud to team up with Ally, an industry leader in financial solutions for home improvements with fast, fair, and budget-friendly payment options that fit your needs.
Apply online now! It's confidential, secure, and fast!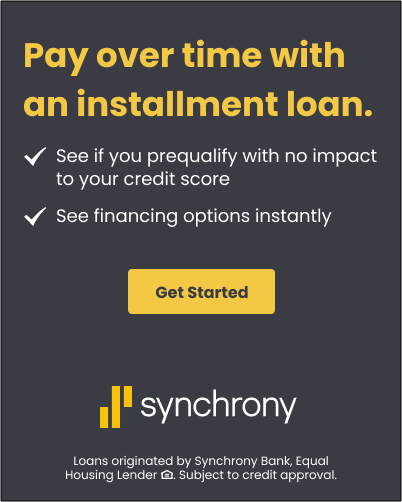 To find out more about Flexible Financing Options for your HVAC project, call 1-866-Y-BE-COLD ((866) 923-2653) today or apply online anytime!